Affordable Photo Booth Rentals For Every Occasion!
Photo Boothin offers an amazing experience for you and your guest during Weddings, Birthdays, Anniversaries, Graduations, Corporate Events, Holiday Parties & More! Choose from Vintage, Digital, Open-Air & Enclosed Photo Booths. Create your own customized picture, select your backdrop, wear our amazing props and have some fun. Let us provide your guests with a party they will never forget!
Photo Boothin Has The Photo Booths That Are Just Right For Your Party!
Vintage Photo Booths, Digital, Interactive, Touch Screen Photo Booths, Social Media Sharing, Green Screens, Customized with your Party or Event theme with custom photo templates and high quality props will leave your guests in awe! keeping your guests happy and entertained is essential and a key ingredient — that's why we make it our primary objective for our photo booth to be the hit!  Your guests will gravitate towards the photo booth throughout your event and have a blast. Capture the fun & Silliness of your guests with a unique Photo Booth Experience by Photo Boothin. Call 877-595-9651 For Your Custom Quote!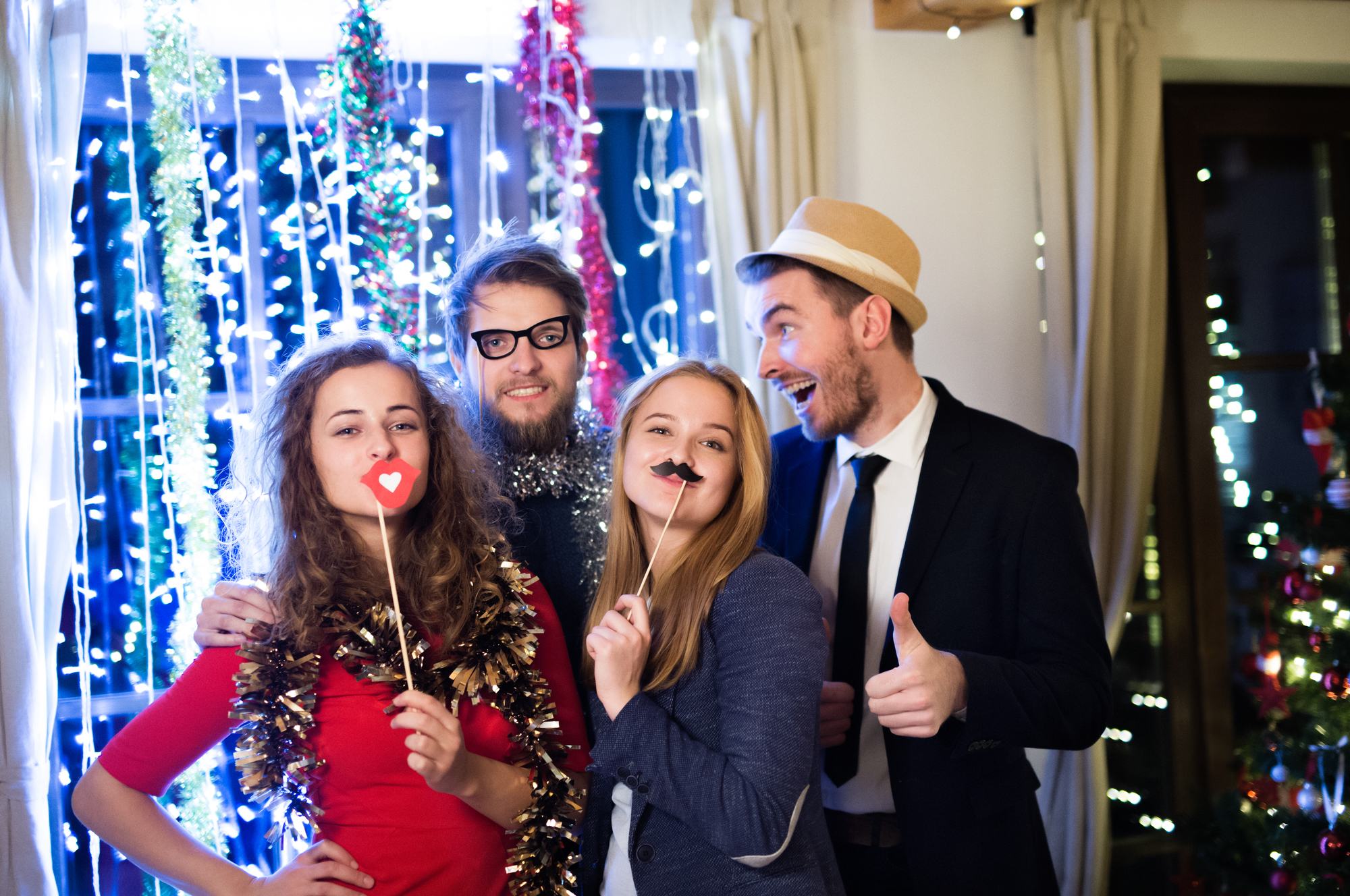 Corporate Events
Photo Booths are perfect for corporate parties & events. Have a photo booth at your next sales conference, trade show, promotional event, marketing event or fundraiser and see how folks get drawn to the energy and fun that is created by a photo booth. Audience of all ages loves photo booths, and photo strips can be customized with the logo of your company.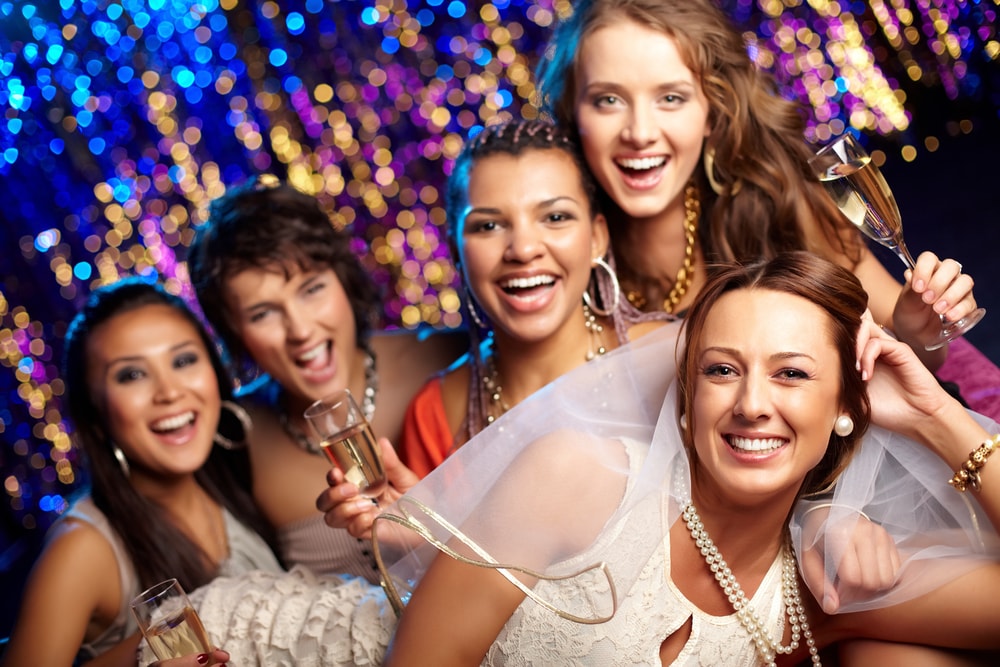 Weddings
Have a Wedding Party that no one will ever forget! Add more excitement to your special day with the glamour, glitz and fun of a photo booth rental. Give your guests a unique way to celebrate, express themselves, and create memorable souvenirs of your special day. Experience tons of fun and laughter during your wedding party with a photo booth!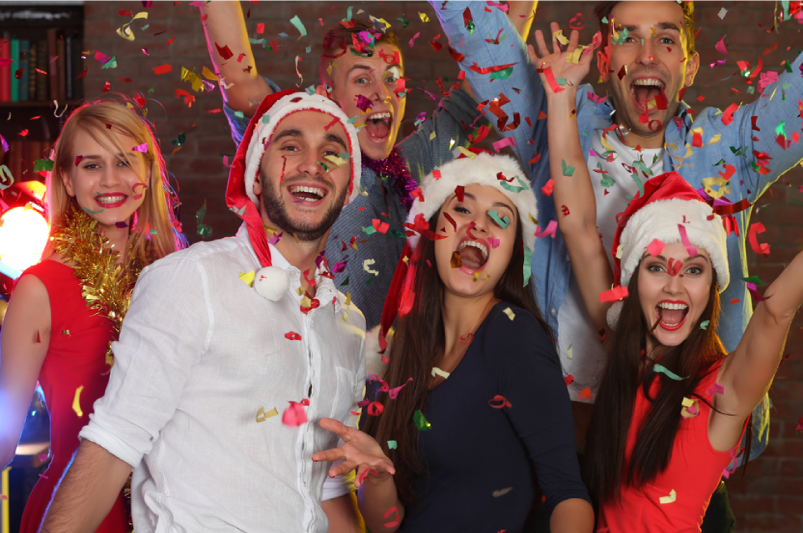 Holiday Parties
Make Your Holiday parties Come Alive with a Photo Booth! Ensuring that your guests are entertained at your Holiday Party is essential and a photo booth is the best way to do it! From the silly poses to party props, the experience of photo booth is a blast. We will work with you for your holiday photo booth rental and customize it according to your specifications!
---
Be Creative With Your Party with a Photo Booth!
A party is a special event and an activity for people to have a good time. There are a lot of recommendations in helping make an occasion really successful, one is simply to rent an fun & creative photo booth. A photo booth encourages conversation among visitors and even this enables them to have a great time with each other even if it may be the very first time that they have ever met! Have fun with custom themes, party props & costumes! Make the event one to remember with an assortment of photo booths to choose from.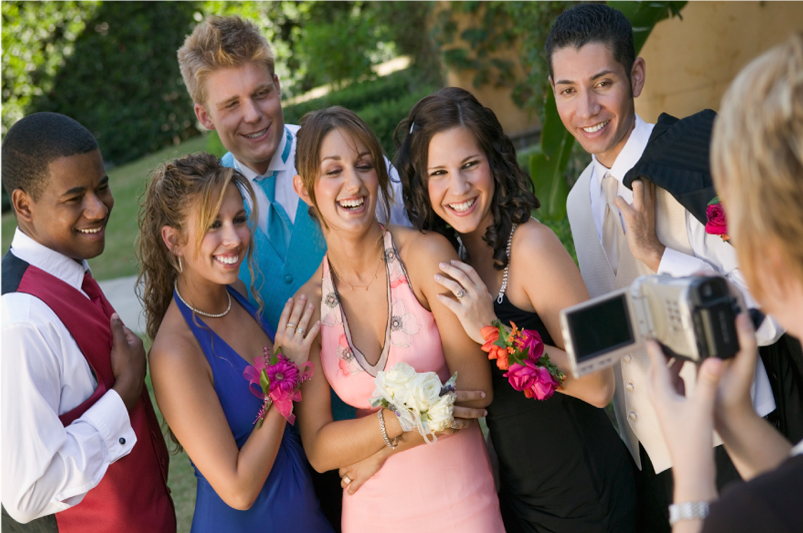 Graduation Parties
Make graduation season last forever in your hearts by setting up a photo booth at your grad party. From custom backgrounds to creative graduation party themes, your guests will never forget a Photo Booth Grad Party! Graduations Should Never be forgotten! With a photo booth at your grad party, the memories will live on for a lifetime!
Photo Booth Party Props
Party guests love fun Photo Booth Props! Customize Your Party or Event with Photo Booth props, decorations, photo backdrops, custom themes and more! A party photo booth is a playful way to not only involve your guests in your party but keep them entertained the entire time! Props are silly & fun & Your guest will love them!
Birthday Parties
Photo Booths are Fun for All Ages! Especially when it comes time for a Birthday Party! Book your Birthday Photo Booth rental with Photo Boothin & Let us customize your Birthday with our birthday themes & props! Guests will love the photo booth rental at your birthday party! What an exciting way to share Birthday memories!
GET YOUR FREE PHOTO BOOTH QUOTE NOW
Photo Booths For Any Occasion! Create Memories That Will Last a Lifetime!
Liven up your event with a Fun Photo Booth! Your guests will have plenty of creative and silly props to choose from and will enjoy creating special memories with friends and family with this awesome and unique party addition! Photo Booths keep your guests entertained & provide a fun and engaging atmosphere!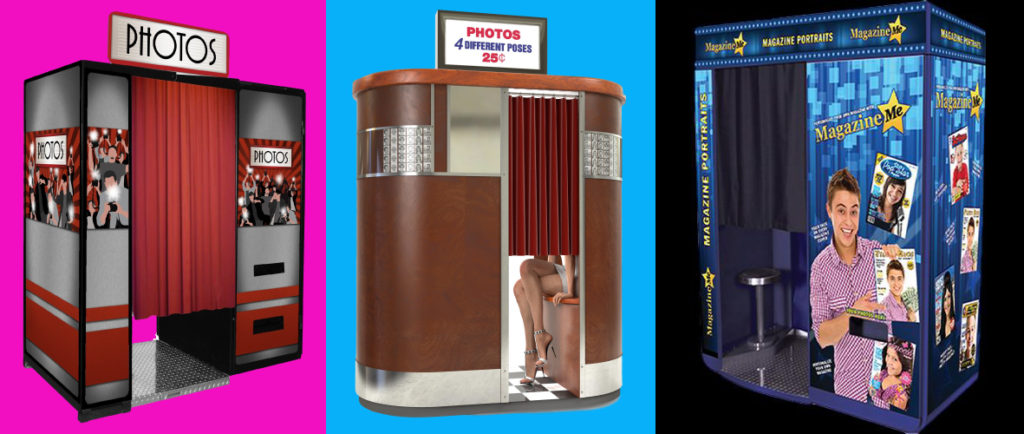 Photo Boothin Photo Booth Rentals